Total BLUES Immersion Course: DVD's, CD's, Books, & Apps!
Now YOU Can Go From Wherever You Are Now on the Guitar
(Even if You Don't Know a Single Chord!)
to A Monster Blues Player!
Hot New DVD Course Contains EVERYTHING You'll Ever Need to
Become the Blues Master of Your Wildest Dreams.
Too Good to be True? Not! Just Watch this Video Now: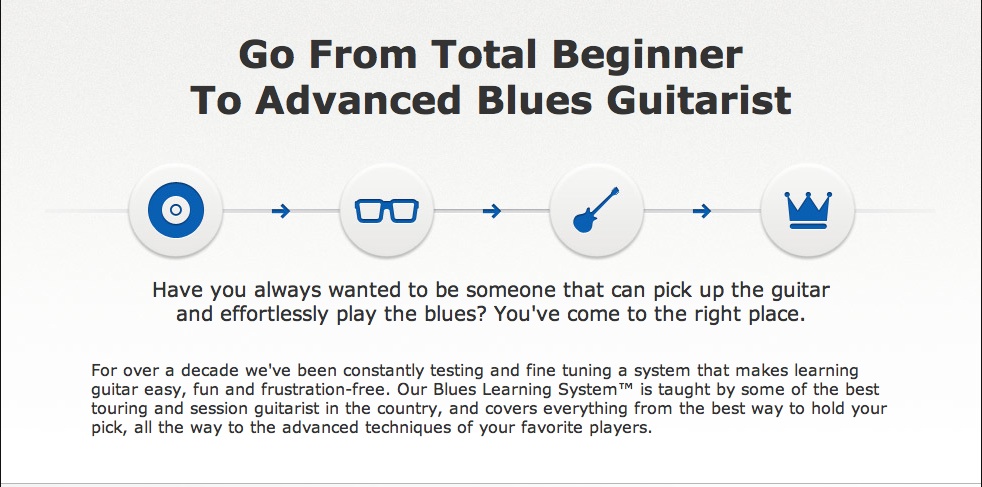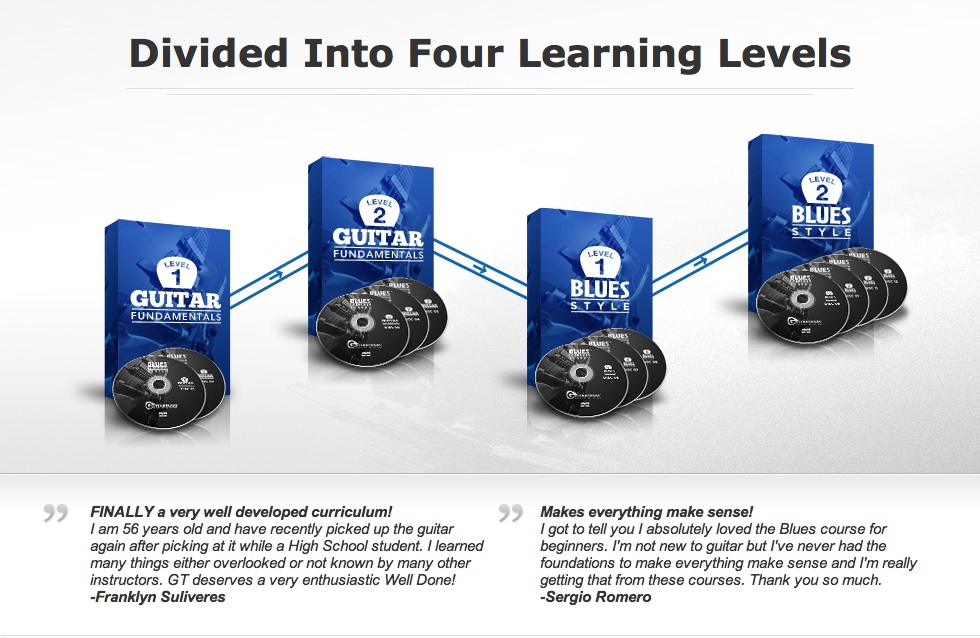 Retail Price: $249. SPECIAL INTRODUCTORY PRICE: Only $149. Save $100!

Note from Lisa: this program was created by my friends and colleagues at GuitarTricks. While I was not personally involved in its creation, I whole-heartedly recommend it! They're the best of the best.