About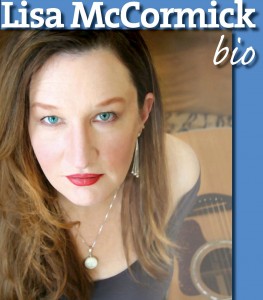 Lisa McCormick is a professional guitarist,
guitar instructor, performing and recording artist.
Lisa is the creator of Getting Started With Guitar,
providing information and inspiration to adult beginner
and intermediate guitar players.
A principal instructor for Guitar Tricks, an industry leader
in online guitar instruction, Lisa works with thousands of students  worldwide via the Internet.
Getting Started With Guitar is administered by Lisa McCormick, LLC. Lisa McCormick is a Guitar Instructor, Performing and Recording Artist. She is also the founder of Guitar Life, a blog for guitar lovers and learners.